Massage & Holistic Living
Welcome to the website of Mattye Lee Thompson, L.M.T. and Amazing Grace Holistics & Massage
- I am a professional Licensed Massage Therapist, Aromatherapist, and Herbologist.

I provide professional, relaxing therapeutic massage services in order to provide my clients with a variety of benefits. Some of the more common benefits my massage clients experience are:

reduced pain
reduced stiffness and motion limitations
reduced muscular and emotional stress
increased flexibility
increased blood flow
enhanced soft tissue healing
I invite you to contact me today and experience for yourself the benefits of natural, therapeutic massage therapy and essential oils in the comfort, safety and privacy of your own home.
Alongside my massage practice, I offer aromatherapy, herb/supplement recommendations, and raw/clean/gluten-free lifestyle coaching - how to live this amazing, healing lifestyle without breaking the bank!
I will instruct you on money-saving tips, tricks, food preparation and storage to help you live this incredible lifestyle to its fullest while maximizing your nutrient density!
Would you like to know what essential oils can do for you specifically? I invite you to access our free oil testimonials database: http://www.oil-testimonials.com/1443389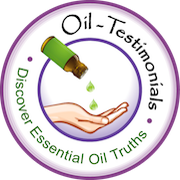 In health and relaxation,

Mattye Lee Thompson L.M.T.
Young Living Independent Distributor
Nature's Sunshine Independent Distributor
Lifemax Independent Distributor
********************************************************************

Looking for Herbs/Supplements?
NATURE'S SUNSHINE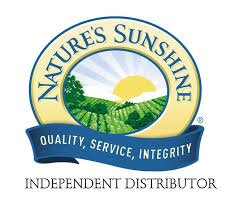 Member# 3101526
I recommend NATURE'S SUNSHINE! I use their products because of their meticulous attention to the purity of every harvest. When I learned the dangers of lead contamination in skullcap, and that Nature's Sunshine has not found a safe harvest in 13 years and therefore does not include skullcap in ANY of their 600+ products, I knew I had the RIGHT company! Interested in becoming a member? I'd love to mentor you!
http://www.naturessunshine.com/us/opportunity/?actid=3101526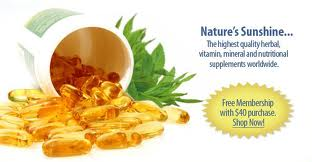 ***************************
MILA
I have FINALLY discovered a nutrient-dense food that I can believe in!!! Let's face it - not everyone can afford organics. That leaves the rest of us with commercially grown foods that have been overgrown and therefore do not present with their optimal nutrient densities. This is due to the depleted soils and toxins our food sources are subjected to by the current nature and nightmare of agrobiz!
I've been keeping my eyes open for a while - open for something I could bring to you that would exponentially raise the quality of your diet, decrease the threat of lifestyle illnesses, and replace the very foods that are causing malnourishment and disease today... Suddenly, happily, this amazing food found ME!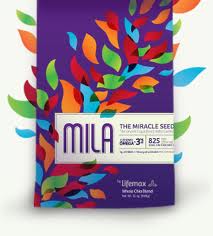 Here's the basic rundown on just how beneficial this food is:
* It has 8x more Omega 3's than Atlantic Salmon (farmed or wild)
* It has 6x more calcium than milk
* It has 3x more iron than spinach
* It has 2x more potassium than bananas
* It has 15x more magnesium than broccoli
* It has 2x more fiber than bran flakes
* It has 6x more protein than kidney beans
* It has 4x more selenium than flax seeds
* It has 9x more phosphorus than whole milk
and
* It has more antioxidants than blueberries!
* It is so filling and satisfying, consumers report that your monthly grocery bill will actually DECREASE!
Want to find out more on what has turned my WORLD happily down-side-UP?? Check it out on my Lifemax Independent Distributor website!!
You KNOW that I am ALL about keeping it frugal - well, let me assure you - there are many opportunties on just how to do so! Interested in how you can get this amazing food at wholesale prices for you and your family?? Just ask me!!! :)
email: amazinggracehm@gmail.com



Schedule Your Massage,
Aromatherapy, Herbal, or
Raw/Clean/Gluten-free Lifestyle
Coaching Sessions Now!
Don't put relaxation, reduced stress, improved health, and pain-relief off any longer.
Call today and allow me to share the countless benefits of safe, relaxing therapeutic massage in your own home!
To learn how to schedule your massage, aromatherapy, herbal, raw, clean, or gluten-free Lifestyle coaching sessions today, click here.


---
Search Our Website
---
---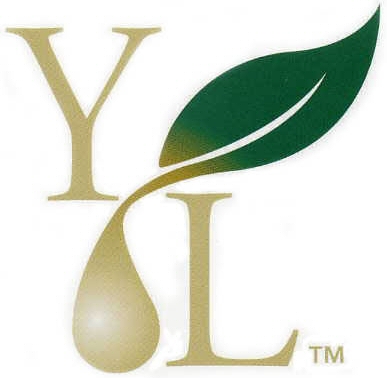 Products & Opportunities:
YOUNG LIVING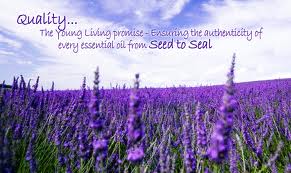 ---
Therapeutic grade essential oils - 100% pure oils that can be used topically, aromatically, and in respective cases, internally. These are grade A oils. I use ONLY therapeutic grade Young Living Essential Oils. Young Living is in control of their product from seed to seal - and that's quality I believe in! Want to learn how you can too and save money giving your family the best essential oils and products available?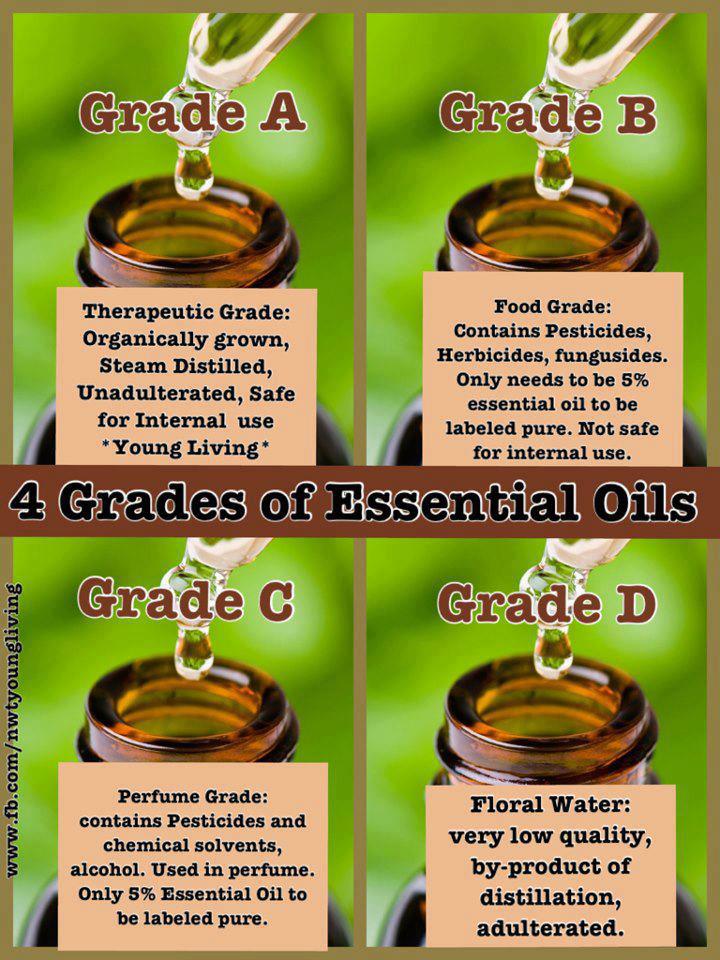 Have a look at the opportunity...Independent Distributor# 1443389 - I would LOVE to guide you on your health journey and I welcome the opportunity to include you on my team!
https://www.youngliving.com/signup/?sponsorid=1443389&enrollerid=1443389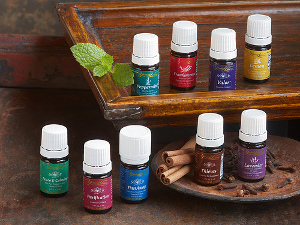 ********************************************************************

I invite you to check out my blog,

where you will find holistic remedies

and tips for healthy living,

and also my uncookbook site for those who might

wish to try a raw vegan lifestyle

or cleanse without breaking the bank!

Mattye's Holistic Blog: http://holisticallynatural.blogspot.com/

and

Mattye's uncookbook, FRUGAL RAW!: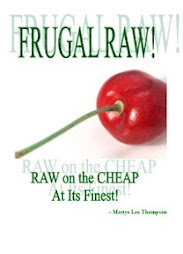 (available on Kindle and through Amazon)